Hey guys !! I'm a bass guitar player Juna Serita !!
Today I had a rehearsal of TOKYO GROOVE JYOSHI from the afternoon.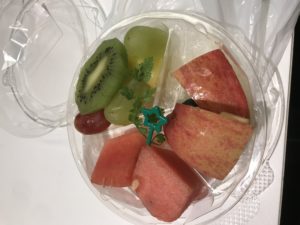 The producer Kaneko-san gave us the fruits! Yum yum . : )!
Tomorrow we're gonna have a gig at Shibuya Terraplane .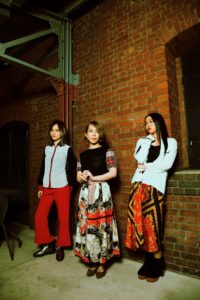 Only some seats are still available . Please reserve the seats soon !
And at night , I had a performance at Giga Bar Tokyo .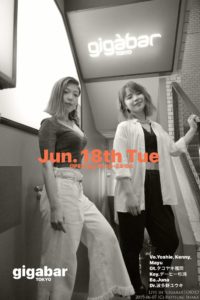 Today there are three vocalists . It's very rare . Normally only one female vocalist and one male vocalist total two .
And new songs are on the song list !
Shalow ( A star is born ) and Barracuda(Heart) . Come sing ♪♪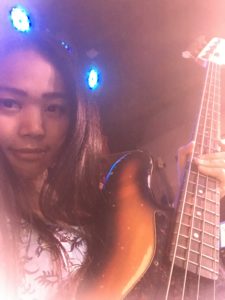 See ya !!
Juna.