Hey guys !! I'm a bass guitar player Juna Serita !!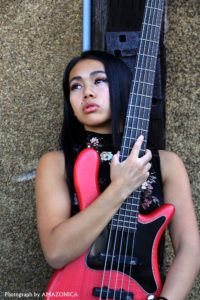 This afternoon I went to B-core Tokyo studio for my body making .('cause I wanna have hour grass  figure 💋👙)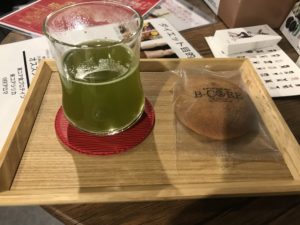 I arrived there a little bit early so still there  was another customer .
I enjoyed the green tea and snack while waiting for my turn.  Appreciate for their kindness ☆
Well, last time ( first time ) I experienced whole body massage .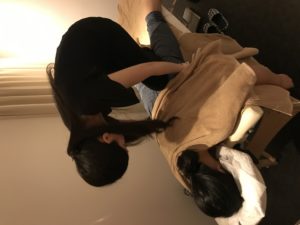 It was kinda painful but also comfy . I do love it !
Today , I chose legs and boobs .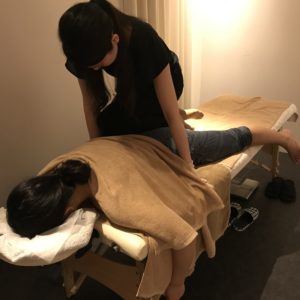 When I start dieting , the biggest  point that I gotta be careful is TO NOT LOSE BOOBS _φ( ̄ー ̄ )
You know … everyone has different type , but for me , just skinny with no boobs no butt is not attractive .
So I wanna lose fat on stomach,back , arms, legs . ( Actually thick legs are alright but NOT FAT anyway ) And keep the size of boobs and butt . That's my target.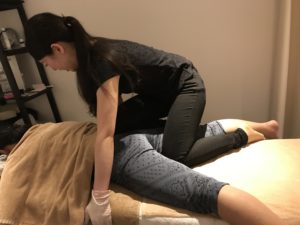 According to the therapist called Akabane-san , the fats on my stomach / back / arms can be moved to boobs .
Which means if you are fat or chubby , it's the best chance to make hot hour grass figure !! You should take the massage first before you go crazy on a diet . ; )
Anyway you can check the gym named "B-core Tokyo Studio "if you are interested in it .
https://bicore-azabu.com/lp01/
See ya !!