Hey guys !! I'm a bass guitar player Juna Serita!!
Today I had a dinner show at LDH Kitchen in Tokyo Haneda airport .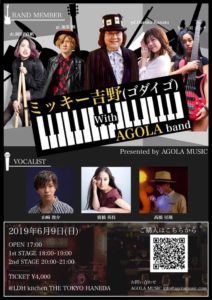 This restaurant is actually brand new.   Wide ,  clean and gorgeous .  I'm sure people will like here. 
The event is presented by AGOLA label  .   They have genius song writers , and talented singers . 
So when I perform with them , the songs always  make me almost cry .! lol 
The lyrics  , melody  , arrangement , voice, everything is so lovely !!!   That's the reason I'd love to play with AGOLA people .
Appreciate for involving me .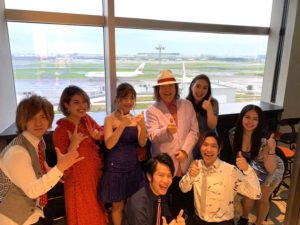 I'll have two more shows here this month . 
・ TOKYO GROOVE JYOSHI on the 23rd
・Haruka Kanata & Monique   on the 27 th 
Come up if you are around then ; ) ! 
See ya!!!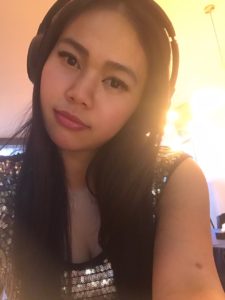 ---
Juna.