Hey guy !! I'm a bass guitar player Juna Serita !!
Today MAJUMO had a performance at Fabulous Guitars in Yushima , Tokyo !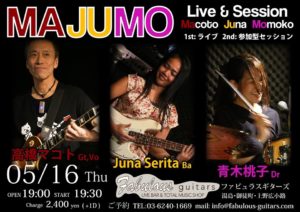 Member
guitar vocal : Makoto Takahashi
drums : Momoko Aoki
bass : Juna Serita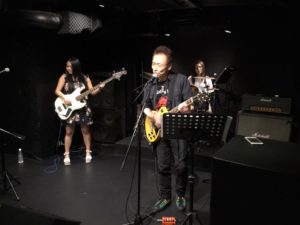 We've played together 5 times already. And seems like we already have good enough number of song repertory.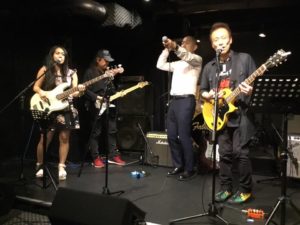 The 1st set is our performance , and the 2 nd set is jam session that everybody can join  : )
Thanks for coming everyone !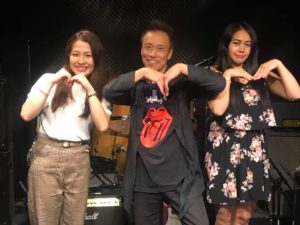 MAJUMO's next gig is at Shimokitazawa RPM on July 5 th . : )
Actually I'm gonna have a gig at the same venue tomorrow too !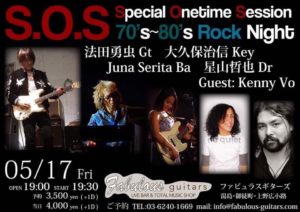 It's rock night .
See ya !!
---
Juna.