Hey guys !! I'm a bass guitar player Juna Serita !!
Today I had a rehearsal of TOKYO GROOVE JYOSHI from midday .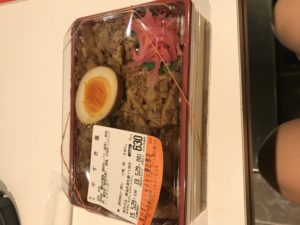 This is the lunch box given by our producer . It was nice !
He always buys lunch boxes for us . I really appreciate for his sweetness .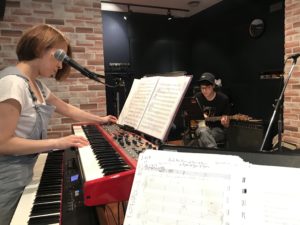 We are gonna have a gig at Shibuya Terraplane tomorrow . It's our monthly event .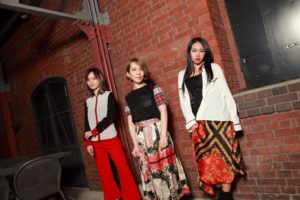 Tomorrow's vocalist is Rita Nishikawa ! She is not only a hot girl but also amazing vocalist .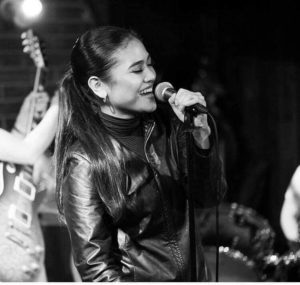 My sister 💋💋
Most of  seats are almost booked .
Please book your seats ASAP ; )
See ya !