Hey guys !! I'm a bass guitar player Juna Serita !!
Actually I started to take DTM lesson  .
Both I and the teacher use Logic x .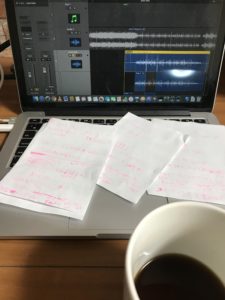 Today I learned from very basic setting , and how to record bass guitar , etc…
I learned DTM at the University too , but I can say now I understood more details at the details.
At night , I had performance at Giga Bar Tokyo .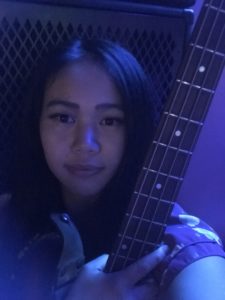 The boss got a  watermelon from a customer.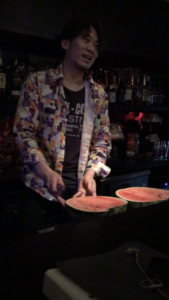 And he shared with us.🍉❤️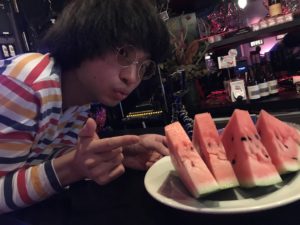 It was so tasty ! The people who don't like watermelon even said it's great . Yum yum .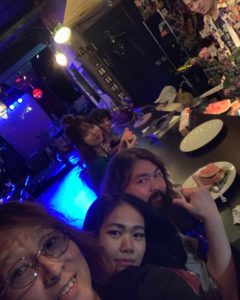 Today's member
vocal : Mayu / Kenny
guitar : takoyaki
keyboard : Harunobu Okubo
bass : Juna Serita
drums : Yuki Hatano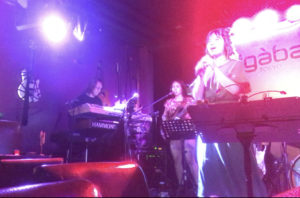 Today I tried to do backing vocal too as much as possible .
The guitar player Takoyaki can do backing vocal almost all song on the list . 250 songs…? wow  Huge respect.
See ya!
---
Juna.