Hey guys!! I'm a bass guitar player Juna Serita!!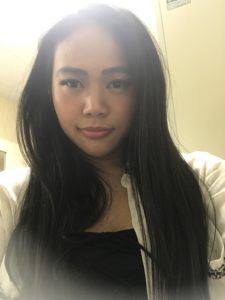 I was feeling … Recently I always cook same stuff…. Not variety at all…..
So today I cooked pasta.
stir fry tuna, green onion , green pepper , spinach with salt ,pepper , sesame oil .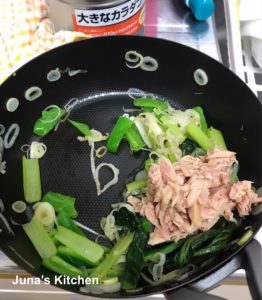 put boiled  pasta in it and put soy source .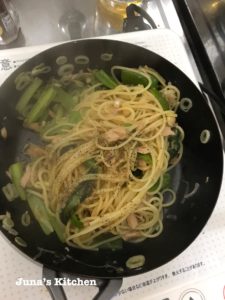 done !!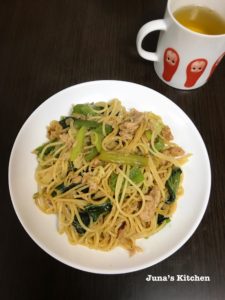 It's pasta but still healthy . you can take vegetable  , you can take protein from tuna. I've been trying to gain weight for having big ass but also trying to stay healthy .
See ya!!
---
Juna.