Hey guys!! I'm a bass guitar player Juna Serita!!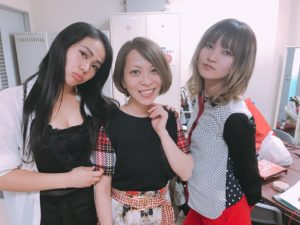 Today TOKYO GROOVE JYOSHI had two performances in Utsunomiya.
The first one is at Utsunomiya cocktail festival .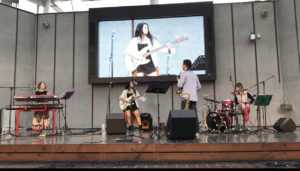 It was a nice weather so I was feeling comfortable to play.
I saw some people who came from Tokyo for us.  Appreciate .
And at night we had a performance at Indulz Dream .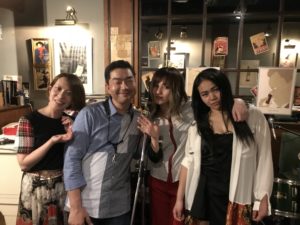 The sax player named Sakamackey , He made our day much better .  We could not make it  without him.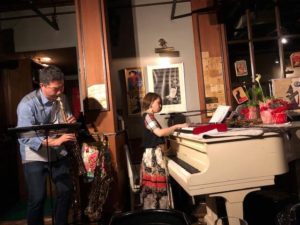 I hope TGJ will  go on a tour in Utsunomiya again and playing with him soon !!
See ya!!
---
Juna.