Hey guys!! I'm a bass guitar player Juna Serita!!
Today I had bass lessons whole day. Total ten hours .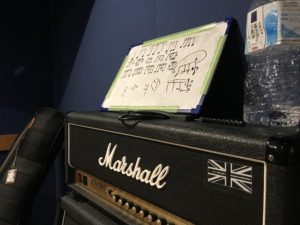 I was teaching on a company as a bass teacher , but I quit in March .
And I started  my private bass lessons .
There are many type of students .
like
A bass guitar player who already knows how to play it but wanna improve more .
A guitar player who wants to learn how to play the bass guitar for his song writing .
And my fans , etc….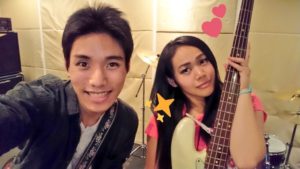 What I always try to  do is, playing my students training menu together.
It helps to understand whether their hands get tired , or not .
I love to see they improved at a lesson. Feels like I also improved !! lol
See ya!!
---
Juna.