Hey guys!! I'm a bass guitar player Juna Serita!!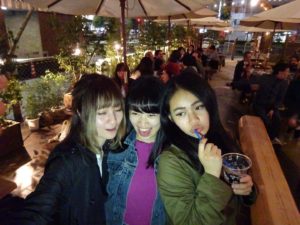 Today I had a performance of TOKYO GROOVE JYOSHI at The Tokyo Farm in front of Tokyo station !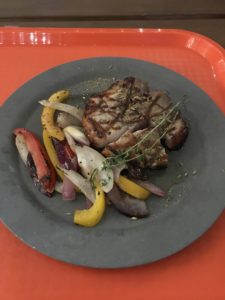 The food was so good ! I had a stomachache these days , so I saved alcohol but   the drink menu is variety too.
Today's guest player is , the sax player Mr.Sakamaki and the vocalist Rita!
Mr . Sakamaki came from Utsunomiya and we're gonna perform together in May 12th too ! I'm really excited about it !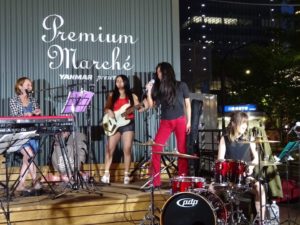 Feels like recently I've been with Rita almost everyday …!lol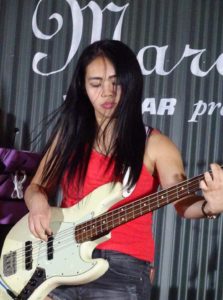 Yes she is my lovely sis.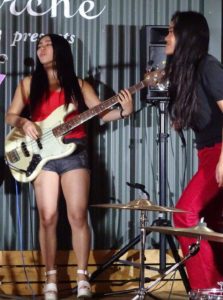 I'm happy that I'm getting thick !
Many TOKYO GROOVE JYOSHI came see us , I appreciate !!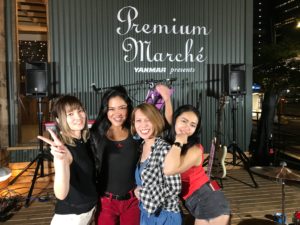 TGJ with Rita will have a gig at Terraplane Shibuya in May 30 th ! Please check it out !
See ya!!
---
Juna.