Hey guys !! I'm a bass guitar player Juna Serita!!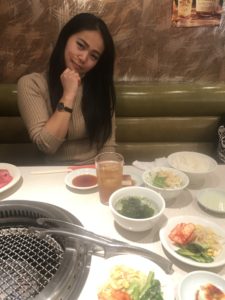 I'm glad to announce about this information .
I played the bass guitar on  Rie a.k.a. Suzaku 's album which will be released a major label called King Record !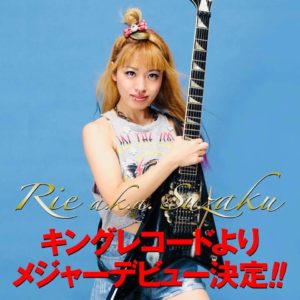 I've been playing with her since I was 19 years old I think .
She is not only  a great guitar player , but also incredible composer !! That's the point I do love to play with her.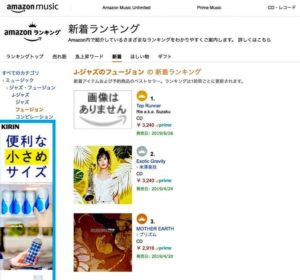 The album hasn't been released yet but already showed up at No.1 on the ranking of  Japanese Fusion by Amazon .   I'm so happy to hear that.
I played two songs of them !

The one is the song of the album title , " Top Runner ", and the other one is "Luck the Drive "!
Please go get it and check how I played on it …♪
BTW
Today my mom and dad came see me : )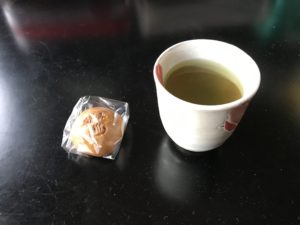 And we went to see grandma together : )
Outside was very hot but inside of her house was cool. Comfy .
It was my sweet day off, but from tomorrow I really need to work hard .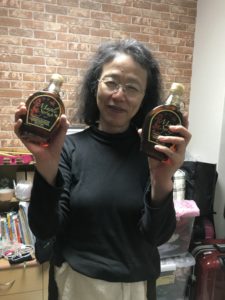 See ya!!!!
Juna.