Hey guys!! I'm  a bass guitar player Juna Serita!!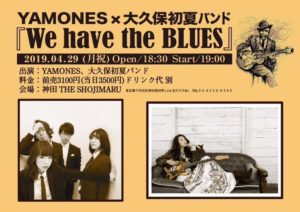 Today I had a show of SHOKA OKUBO BAND at THE SHOJIMARU in Kanda, Tokyo.
Another act is YAMONES. The tickets got sold out ,thanks !!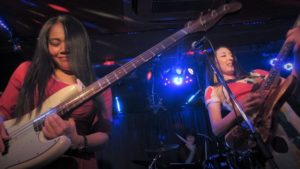 Actually I was gonna have a show with Shoka day before yesterday too but it was outside event and it rained . Then it got cancelled .
So it's been a while .
SET LIST
1Crocodile tears
2Hush
3いやんなる
4Super stupid
5No one to run with
6Crazy love
7Hallelujah
8Time is on my side
91-2-3 (Juna Vocal)
10Who did you think i was
11The JAM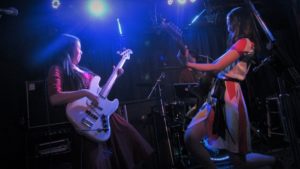 Thanks for coming everyone !!    I sang a cover  song called 123 .
My first impression of the song is
" Wow  I like the melody and the cute lyrics ! "
and then I listened to the song again and again .
I noticed it has super cool bass line !!
That's why I chose the song to sing today.  To sing and play the bass guitar at the same time is actually very complicated . It was good to learn .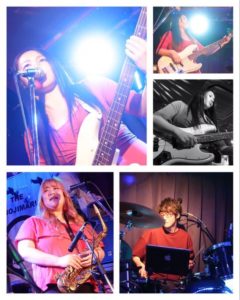 YAMONES was also great !!
It was a nice event  .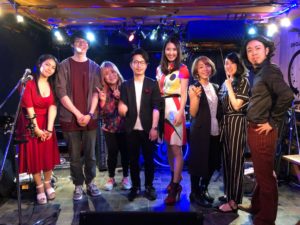 See ya!!!!!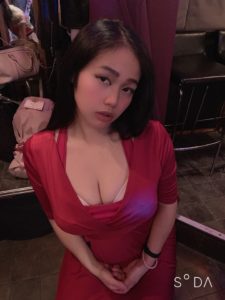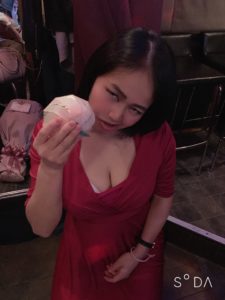 ~~~~~~~~~~~~~~~Pick up event ~~~~~~~~~~~~~~~~
*5月1日 Ba.Vo 芹田珠奈 & Pf.Vo.Ako & Vo.Tb. Sasammy@赤坂おむすびjazz
*5月8日Ba.Vo 芹田珠奈 & Pf.杉浦秀明 @銀座おむすびラウンジ
*5月12日TOKYO GROOVE JYOSHI
昼:宇都宮オリオンスクエア / 夜:INDULZ DREAM宇都宮
*5月14日TOKYO GROOVE JYOSHI @赤坂クローフィッシュ
*5月20日 Ba.Vo 芹田珠奈 & 久保奈津実 @ 銀座おむすびラウンジ
*6月15日 Juna Serita凱旋ワンマンライブ@石川県片町ジェラスガイ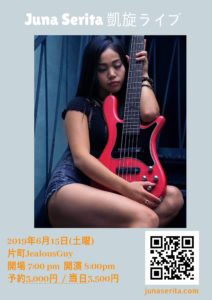 各詳細は SCHEDULE  からご確認ください。
---
Juna's Bass Lesson !!
5月から個人レッスンがスタートします。
お申し込みはこちら↓から⭐︎
---
Juna.