Hey guys !! I'm a bass guitar player Juna Serita !!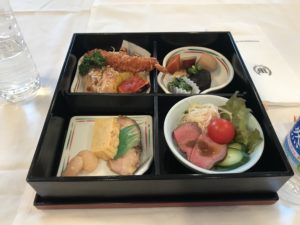 Today I had a performance of TOKYO BRASS STYLE for a party at Washington Hotel in Aidu, Fukushima .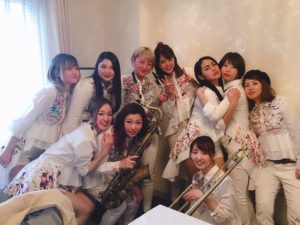 The party is an enterence celemony of the company .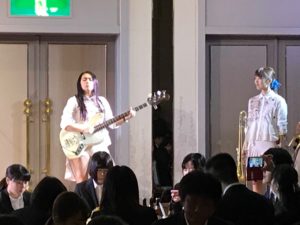 At the biginning of the party , they looked kinda nervous ,  but they got hot little by little!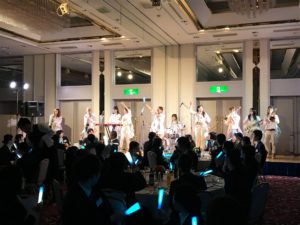 I took the video for reviewing my performance , but it got deleted by an accident before I check it out …😱😱 I'm so shocked …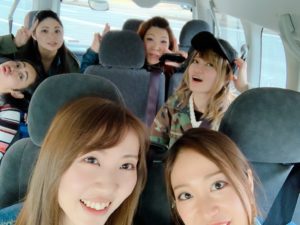 But I think the performance was nice because of this member !
And at night , I had a performance at Giga Bar  in Minami-Aoyama , Tokyo.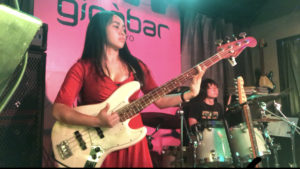 Today it was packed ! We played tons of songs .
We're gonna go to Nagoya this week . I'm so excited with it ♪♪
See ya !!
Juna.