Hey guys!! I'm a bass guitar player Juna Serita!!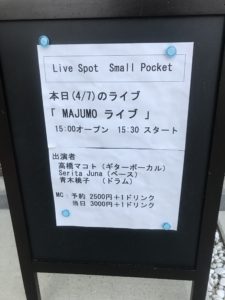 Today we had a gig at Higashi-Ome Small Pocket !!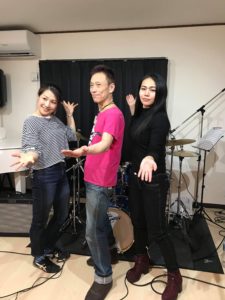 It was very nice atmosphere , feels like I'm at somebody's house . I liked it .
We played about 15 songs . Mostly the songs MAJUMO always play which is written buy the guitar player Makoto Takahashi.
But today played my original song too : )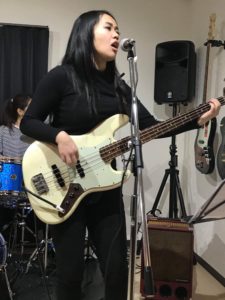 I'm glad people liked it . : )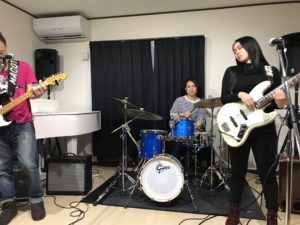 Thanks for coming everyone !!
There was a guys who came see my show 6 times this week….. !! I'm surprised . And Appreciate it .
I hope we will perform here again ; ) !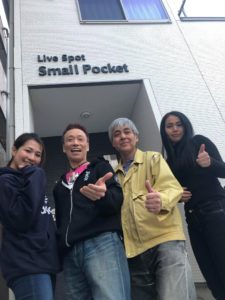 with the owner . ♪
See ya!!
Juna.