Hey guys!! I'm a bass guitar player Juna Serita
Today I had a performance for the event of guitarists.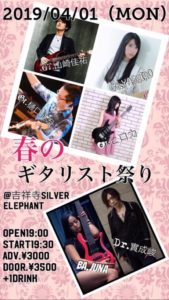 There are 4 guitar players . They all are great .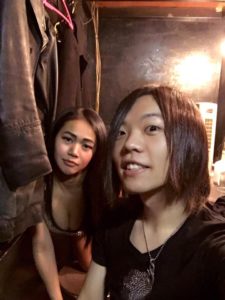 Today's drummer , Shun ; )  Most songs are very fast !! But he exactly made it !! Great drummer .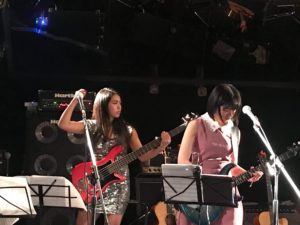 We played many songs . Mostly metal, but some fusion too .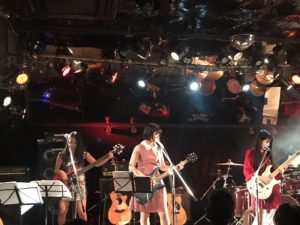 That was a fun session gig .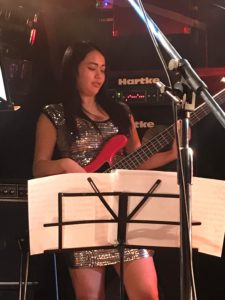 Thanks for coming everyone !!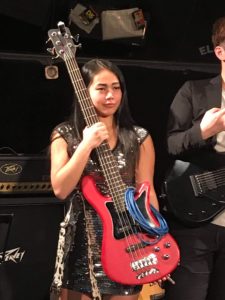 Probably the event will take place in July again : )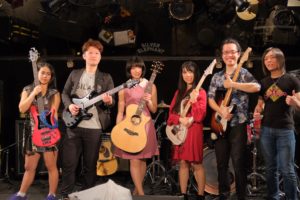 See ya !!!