Hey guys!! I'm a bass guitar player Juna Serita!!
Today I had a gig for Rie a.k.a. Suzaku .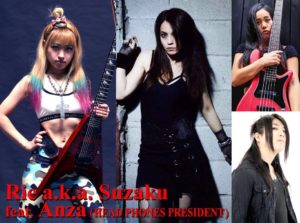 I often perform instrumental songs with her but today's setlist mostly has vocal.
I've heard my sister is a huge fan of today's featuring vocalist called Anza.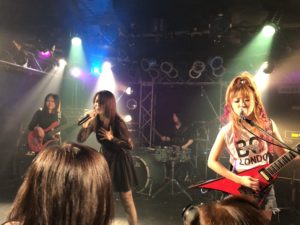 She looks just beautiful lady , but she is the monster on the stage!! I'm so inspired . And appreciate for the great opportunity .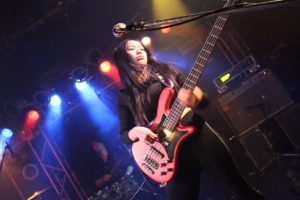 She is gonna release new album this year . I will record bass guitar  some songs too .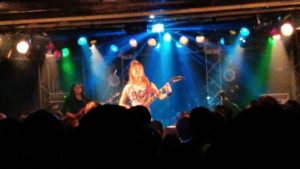 I'm not a metaler but doing metal sometimes is so fun !!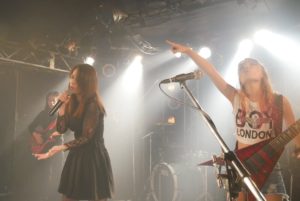 Thanks for having me .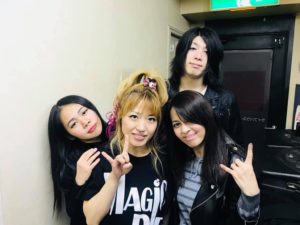 See ya !!!
〜pick up event 〜
3月24日 TOKYO GROOVE JYOSHI @モーションブルー横浜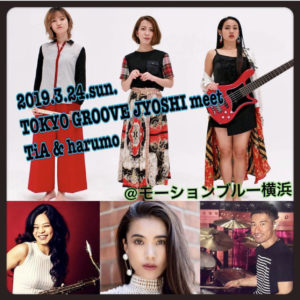 自由席 4,500 yen 税込/ BOX 18,000 + シートチャージ4,000yen
open_5:00pm / showtime_6:30pm
ご予約は こちら から!
---
3月31日
 Juna and The Sauce @下北沢RPM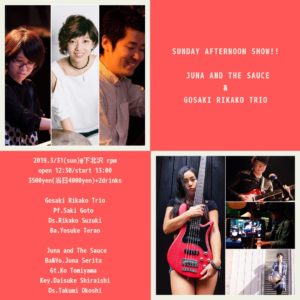 Sunday Afternoon Show
~ Juna and The Sauce & ごさきりかこtrio 〜
予約3,500yen / 当日4,000 yen
12:30 open 13:00 start
---
Juna.