Hey guy!! I'm a bass guitar player Juna Serita!!!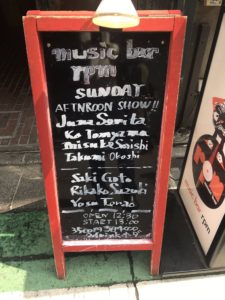 Today I had a show of my own project "Juna and The Sauce " with a jazz band called Gosaki Rikako Trio at Shimokitazawa RPM!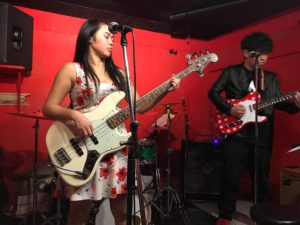 I played only my original songs . Both vocal song and instrumental song.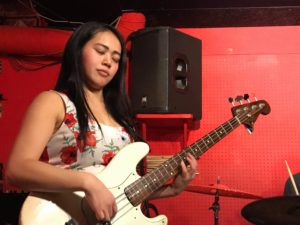 I'm gonna release my album in September . So now I've been making some more songs . I'm so excited with it.
Juna and The Sauce's next  gig haven't been fixed yet but I think it'll be in June .
Thanks for coming everyone, See you  soon .♪
https://www.facebook.com/junaserita/videos/2009336259360353/?eid=ARCqeMsw0gEMSUK2IaKMVzI_FLwE0KSHlVpJ7lL0WJZl4miAmqHe9pmUFpVDeNZ5ME_9j9mJ3S7KQCOD
~Picj up event ~
4月5日
TOKYO GROOVE JYOSHI after Motion Blue@ 渋谷Terraplane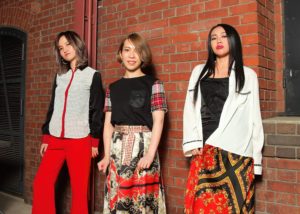 4月5日(金)19時開場 19時半ごろ開演
前売り3000円+1ドリンク
当日 3500円+1ドリンク
(席数が限られていますので早めにお店渋谷テラプレーンにご予約ください。)
---
Juna.