Hey guys!! I'm a bass guitar player Juna Serita!!
Today I had a performance at La Vie en rose in Roppongi,Tokyo!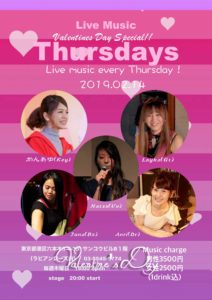 We performed 3 stages . The songs are funk, jazz , pops…. variety of genre anyway.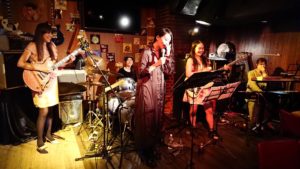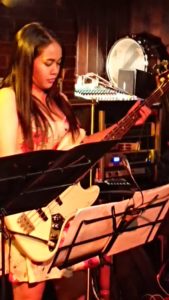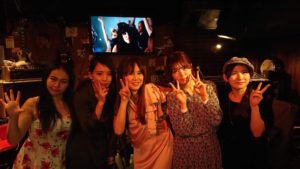 As you know, today February 14th is  Valentine's Day.
I've heard  in the US ,the event is for couple . They give a gift to each other on the day.
However , that's different in Japan.
The day is for women who are  in love with someone.  Women give chocolate to the guy.
Culture difference  : )
So I gave chocolates to the people who came to see my performance 💓Thanks for caring about me.  That's my expression of appreciation ; )
That was a great night  ; )
See ya !!!