Hey guys !! I'm a bass guitar player Juna Serita !!!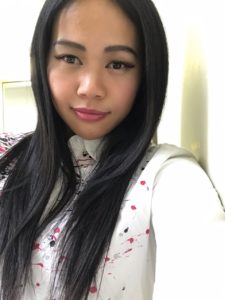 Today TOKYO BRASS STYKE had a concert in Wakkanai !!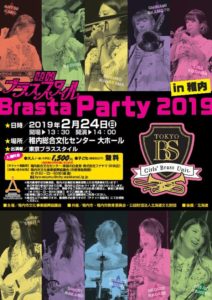 The drummer Rikako and the sax player Megumi , they will graduate from the band today … 😭 So it is the last chance to perform with them as band member .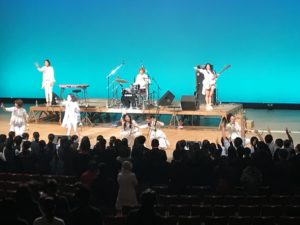 Today's set list was kinda agressive 😂
I played bass solo on 2 songs .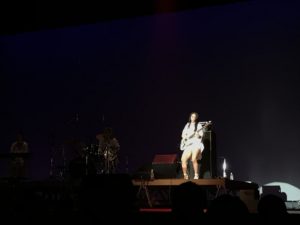 In the band , we all have solo parts .
When I hear other instruments solo, it makes me motivated a lot .
Feels like I gotta be great like them!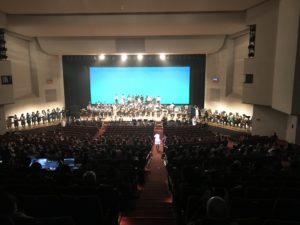 And we collaborated two songs with students too !!
They looked  a little bit nervous but they did great job !! I'm proud of them .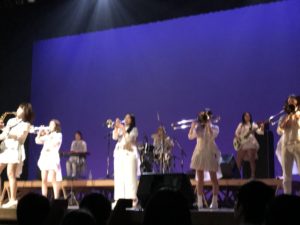 Thanks for coming everyone !!!
I hope I will come to Wakkanai again soon ..💕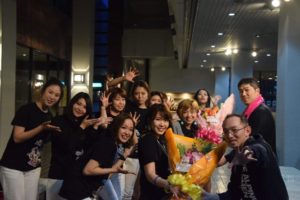 See ya !!