Hey guys!! I'm a bass guitar player Juna Serita!! 
The band I'm in called TOKYO BRASS STYLE  Appears on two newspapers  in Hokkaido !!
That is about our concert which takes place tomorrow and teaching  students .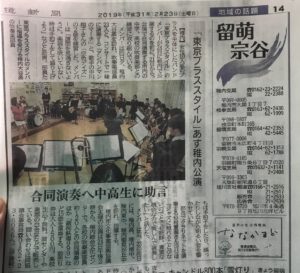 We are always proud of the thing we do .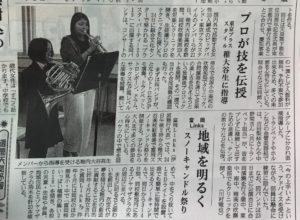 ; )
This morning , we went to teach  Wakkanai east junior high school .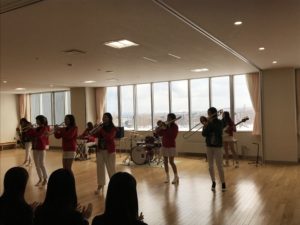 There was no bass guitar player , so I teach students who play percussion .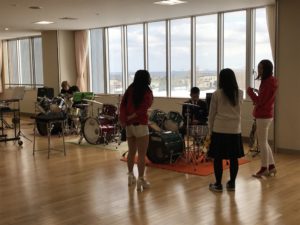 I think they are kinda shy, but they did very well.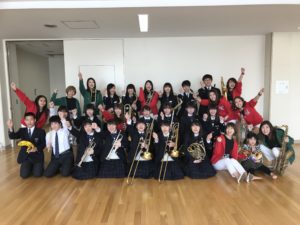 That was a nice meeting you guys!!
And also this afternoon , we teached students of Wakkanai high school and Wakkanai south junior high school  at tomorrow's concert venue .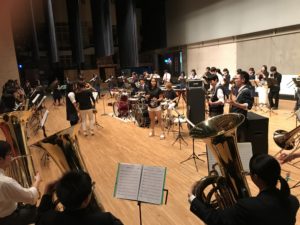 It was kinda hectic day but I really enjoyed it !!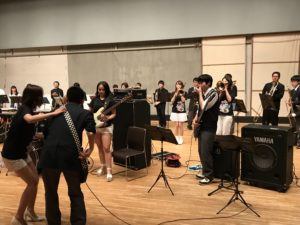 There are two bass guitar boys in Wakkanai high school.  They are great !!! According to them, they normally only play the uplight bass in the brass band. Their fingering was beautiful , and also they read music charts very well. And they can slap much faster than me !! lol
I'm so shocked !! I gotta practice harder and harder !!!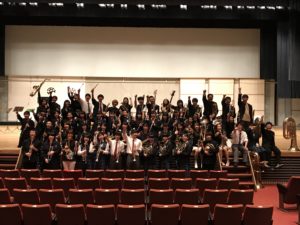 Anyway , we all play together tomorrow !!!  That will be a huge brass band.  I can't wait !!!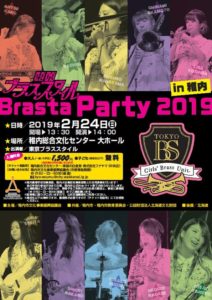 See ya!!
Juna.