Hey guys !! I'm a bass guitar player Juna Serita!!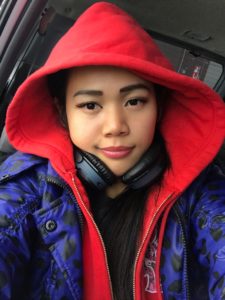 Today TOKYO BRASS STYLE came to Wakkanai in Hokkaido !!
Today's our mission is teaching students in Otani high school.
Mostly high school brass band doesn't have bass guitar player but today there is the one!!!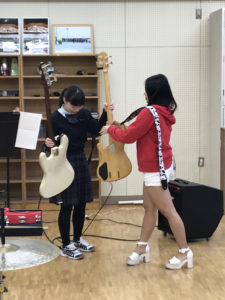 And she has exactly the same strap with me . lol What a coincidence .lol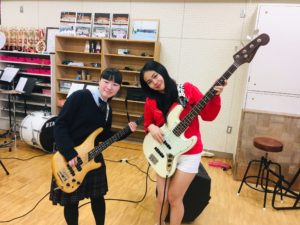 She is a nice bass guitar payer , I couldn't believe she is still student !
The percussion team was very serious to take Rikako's lesson . I'm so impressed by them .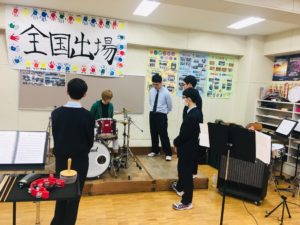 As demonstration , we played three songs.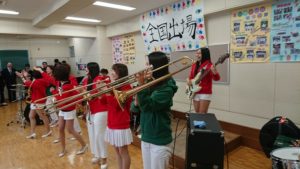 That was a nice day : )
See ya !!
Juna.