Hey guys!! I'm a bass guitar player Juna Serita!!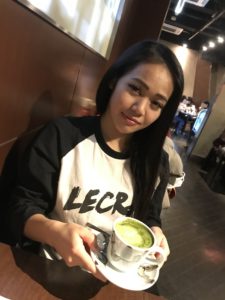 This is soy green tea latte ; )
Today I was hosting a jam session with guitar Higuchi-san & drums Natsumi!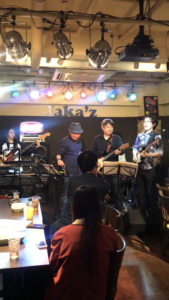 I was mostly playing the bass guitar but some times I did backing vocal too ; )!!
It's always fun to do something different with usual ♪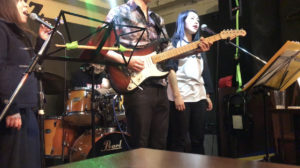 Thanks for coming everyone !!  Next yuru-jam takes place onMarch 11th !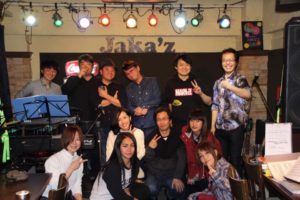 The level/skill doesn't matter !! Let's just enjoy jam ; )
See ya!!