Hey guys!! I'm a bass guitar player Juna Serita!!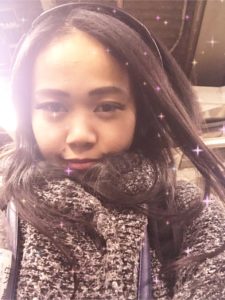 Today was a lesson day.
I had 3 bass lessons at both Akabane & Ikebukuro.
I actually teach what I've learned in the music university to my students  too .  Especially rhythm exercise.
Every single time I realize how important the excessive is . It can be boring ( I'm fine with it thin) but very helpful .
BTW one of the member of TOKYO BRASS STYLE told me that  our performance in Nagoya is reported on a newspaper !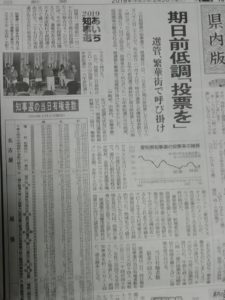 If you live in Nagoya , check it out : )
see ya !!