Hey guys!! I'm a bass guitar player Juna Serita!!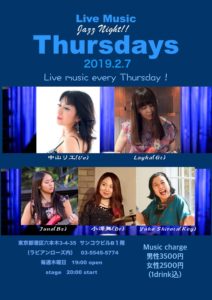 Today I had a show at La vie en Rose with this member !!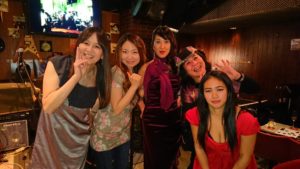 That was jazz but….. you know… I'm not so good at jazz… ; (lol
That's why I really appreciate for like this opportunity . Thanks for having me .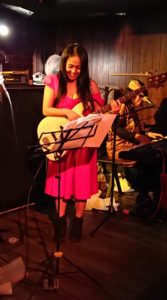 Most songs were quite new for me . I have known only "Just the way you are ". We played the song with 4 beat tho; )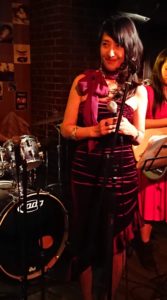 Anyway ,  leaning new things is always  best way to be a good musician.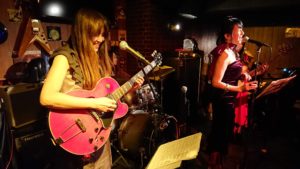 Thanks for coming everyone !!!
I'm gonna have a show here on Feb 14th too .
See ya!!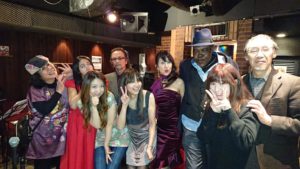 Juna.