Hey guys!! I'm a bass guitar player Juna Serita!!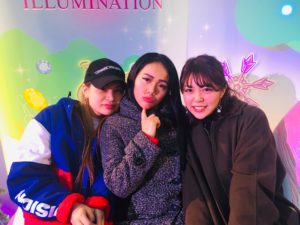 Today also we had a performance for Nagoya election campaign at the shopping mall in Kanayama .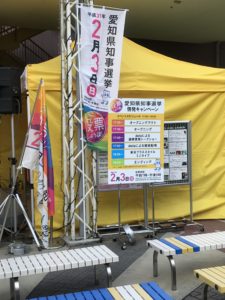 We performed total 4 songs. I can say I enjoyed more than yesterday .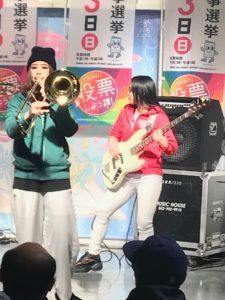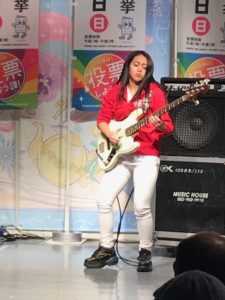 And  tomorrow  we will have a show without any act at good'n cool in Nagoya.
I've had bunch of gigs in Nagoya with some groups , but it's my first time to have a show with Tokyo Brass Style in Nagoya .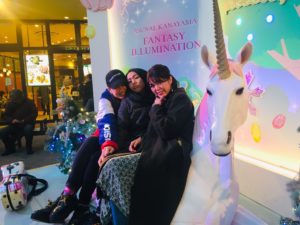 I'm so excited about it ; ) !!
See ya!