Hey guys!! I'm a bass guitar player Juna Serita!!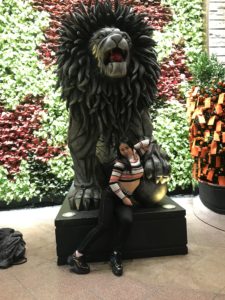 Now I'm in Macau .
I came here through Hong-Kong.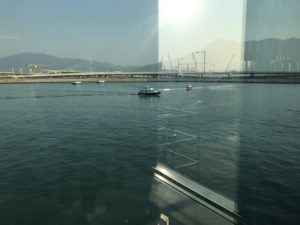 The hotel is soooo good !!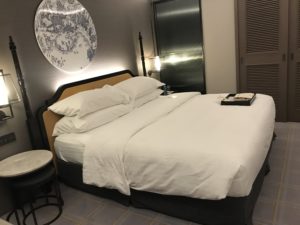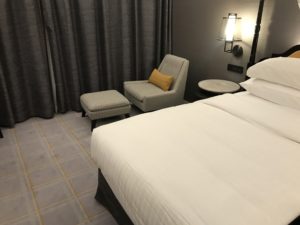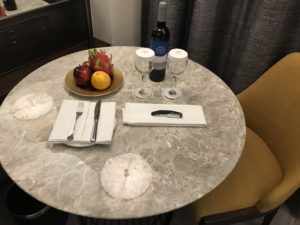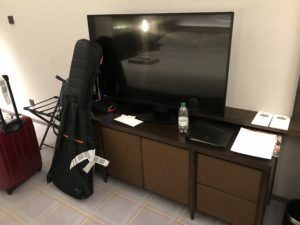 wide, clean, so comfortable ; )  !!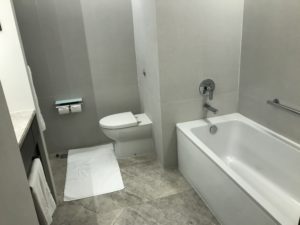 I and the vocalist Monique had  tasty diner at the restaurant in the hotel .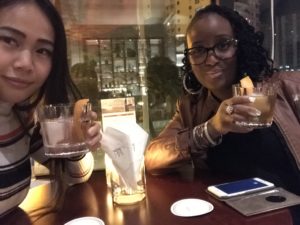 We both drank cocktail 🍸but it was strong … tastes like straight ! lol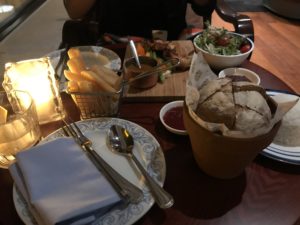 When I was in Japan, actually I caught a cold , but I'm so happy that I  recovered before this trip . And I really appreciate for involving me.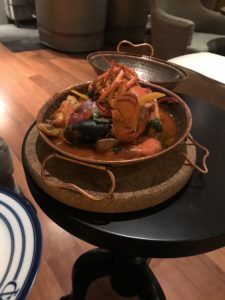 Anyway , today is just off. We're gonna have performance tomorrow !! I'm so excited about that ; ) !!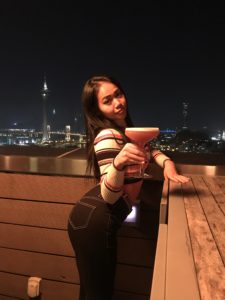 See ya!!
Juna.