Hey guys !! I'm a bass guitar player Juna Serita!!
Today TOKYO GROOVE JYOSHI had a gig at Shibuya Terraplane !!
This is the drummer Yuriko Seki's birthday party !! And also my birthday-after-party …??; )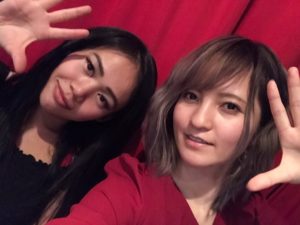 Today 's guest musician is GDE otona unit. Which is the band the keyboard player Emi is in.
Mostly we performed and also we corroborated with GDE members.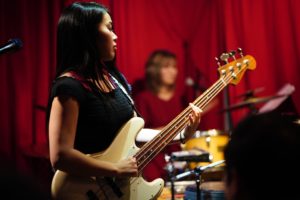 I did Donna Lee with …. it's Jaco version …. lol
It's one of the most difficult songs.. you know…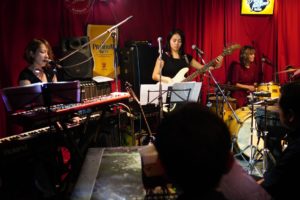 The venue was packed , thanks for coming everyone !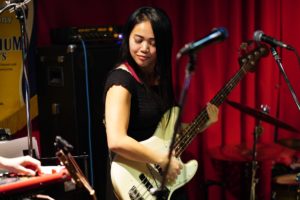 We 're gonna have a show at Motion Blue Yokohama on March 24th.  That 's gonna be great too.
If you haven't come to our show, at least you gotta check our music video ; )!!
See ya!!!