Hey guys!! I'm  a bass guitar player Juna Serita!!
Today I performed for a guitar player Syo Aoki at his birthday gig which took place  in Akasaka Cantina.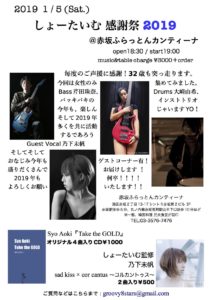 I played the bass guitar both his instrumental trio band and the vocalist Miho Noshita's set.
He requested me to play so much bass solo . lol
I think I played 4 bass solos in a song maximum . lol
This is the one of it.
And the vocalist Miho's set. She is produced by Sho Aoki.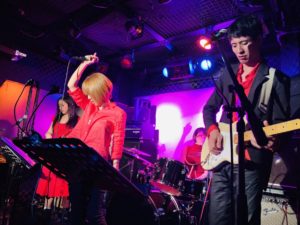 We played about 5 songs.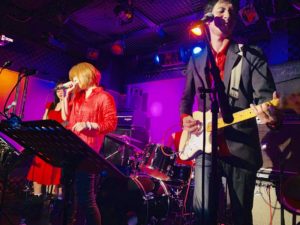 And …. Actually today I just knew Syo's birthday is exactly the same with mine ; ) ! lol
He was born on January 1st too! What a coincidence ! HBD Syo!
See ya!!