Hey guys!! I'm a bass guitar player Juna Serita!!
This is my new costume ; ) I bought it before this trip . So sexy , isn't it?♪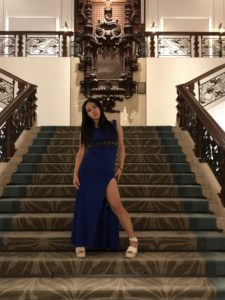 Today's lunch buffet . I'm so happy that there are a lot of vegetables .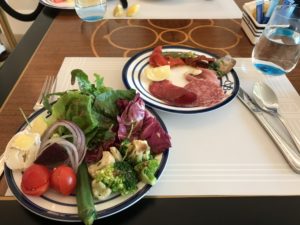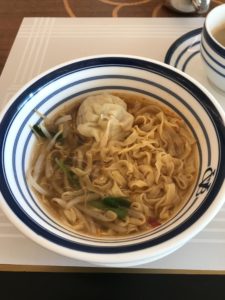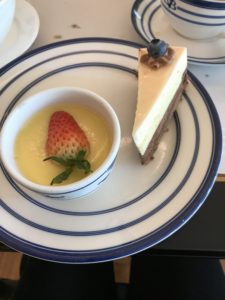 I'm  really satisfied ♪
And then we went to MGM for sound checking .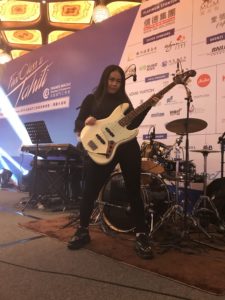 I'd never played like that venue , but the sound was great. I liked it.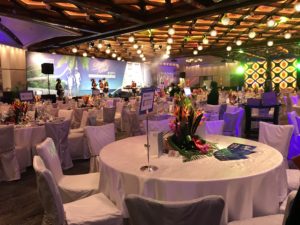 We played 3 stages .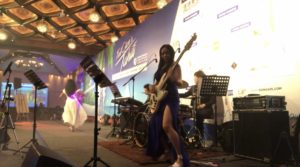 Mostly standard ; ) Latin , Bossa Nova, Reggae, etc…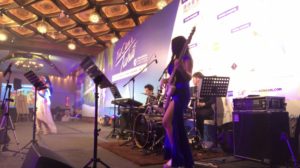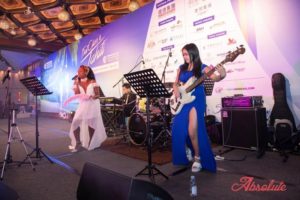 Today's band member .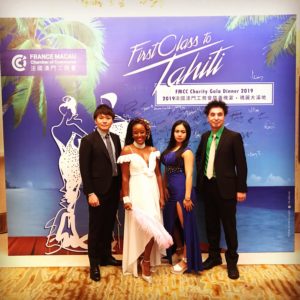 Vocal: Monique Dehaney
Keyboard : Akihiro Horikoshi
Bass : Juna Serita
Drums : Naoki  Matsuda
Wow this tour was so short !!! I'll be missing this member ….
See ya!!!