Hey guys!! I'm a bass guitar player Juna Serita!!
Today I had a concert of TOKYO BRASS STYLE for hight school students at Misato hall.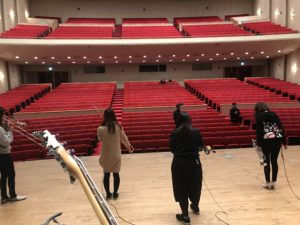 It's been a long time to play with TOKYO BRASS STYLE. I was missing you guys so much♡
Today's set list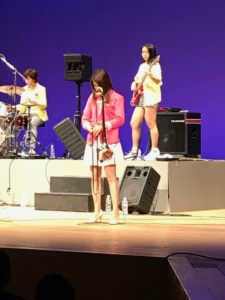 1 Makafushigi Adventure
2 Chara Hetchara
3 Carrying You
4 All I want for christmas is you
5 kokoro E
6 Pazu's Fanfare
7 8man
8 School song of Misato technical high school.
9  A cruel angel's thesis
10 Message of rouge
encore  : Odoru ponpokorin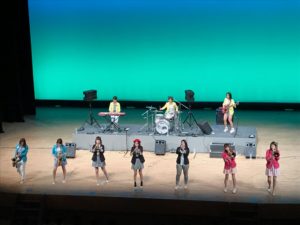 The students and teachers were so sweet. We all really enjoyed it.
Last month we didn't have many chances to perform as TOKYO BRASS STYLE .(Had very long tour schedule originally  but it all got cancelled , that's why. sad. )
However this month we're gonna have  many shows!! And also there are still many songs I haven't played yet .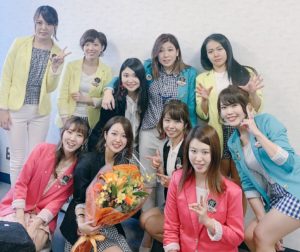 I gotta practice a lot for that ; )
See ya!!
Juna.