Hey guys!! I'm  a bass guitar player Juna Serita!!
Today also I had a performance at Tokyo City Keiba as TOKYO BRASS STYLE.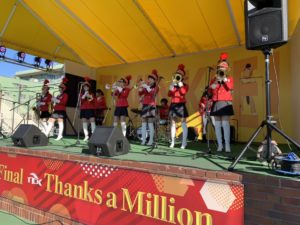 Today was a beautiful day , not so cold compared with yesterday ; )
I've heard this performance is on air . So if you just stay at home and chilling , check it out ; )
This is the lunch box we had .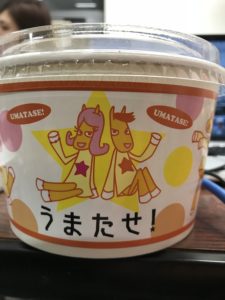 Soo cute !! Isn't it ; )?!?
See ya!!