Hey guys !! I'm  a bass guitar player Juna Serita !!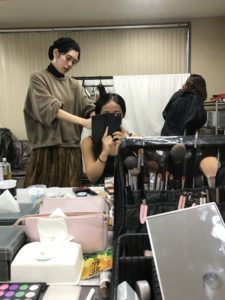 Today I had a shooting for a music video from the morning ; )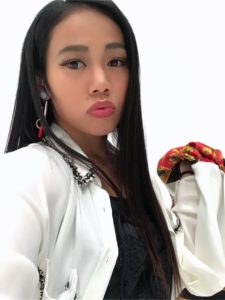 Recently my hair had been kinda messed up but today it was so beautiful , appreciate for the skill of the hair makeup artist !  She is amazing .
The shooting went pretty well .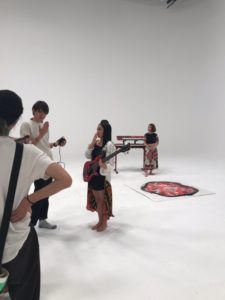 I think it was  biggest studio  I've ever been for MV shootings  .
I liked the high-ceilinged room ; )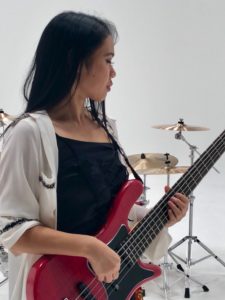 Actually most difficult thing for me was …
I almost forgot the bass solo part I played  at the recording … lol
That was kinda improvisation.. so I copied my phrase for the shooting .😂
Hopefully my acting will fit the audio .. !!lol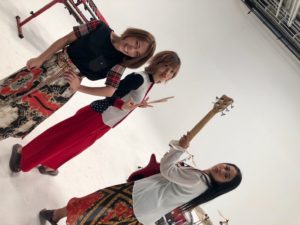 With the member , Drummer Yuriko Seki& Keyboardist Emi Kanazashi .
At night I was hosting jam session with a drummer Masayo "Zen"Nakahata ; )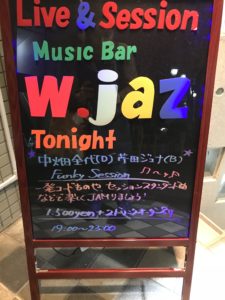 We all enjoyed both drinking and jamming .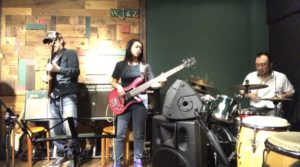 Thanks for coming everyone ! See ya !!!
Juna.