Hey guys!! I'm a bass guitar player Juna Serita!!
Lunch ; ) yum yum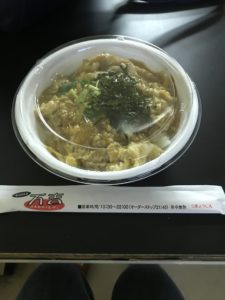 Today, Tokyo Brass Style had a performance for high school students . We visited Kasugai mechanical high school in Aichi prefecture ; )!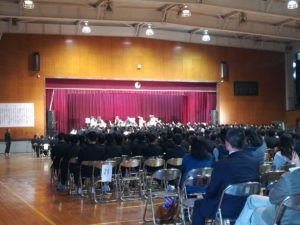 They seemed really excited !! We are so glad to see their smile ; )
Set list 
1.Makafushigi Adventure 
2.Chara Hetchara 
3.Carrying You
4.Lupam the Ⅲ
5.Kokoro E
6.A Morning of the Slag Ravine
7.8man
8.A Cruel Angel's Thesis
9.Message of Rouge 
10.My neighbor Totoro
11. Odoru Pompokolin
Thanks everyone.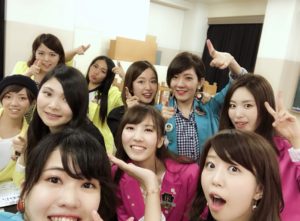 Hopefully we can come back here again someday ; ) !!
I think most songs that I need to memorize is done.
See ya!!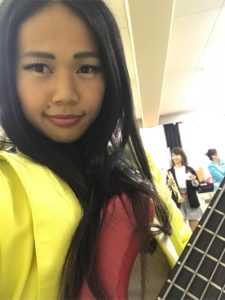 Juna.