Hey guys!!      I'm a bass guitar player Juna Serita!!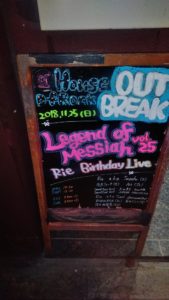 Today I had a performance for a badass guitar player Rie a.k.a. Suzaku!! This is her birthday gig .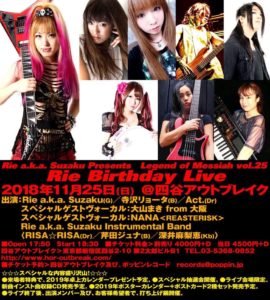 I performed as the member of her instrumental band. 
SET LIST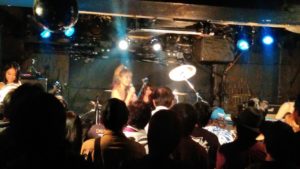 1 Southern Wind 
2 Bird Island 
3 Sunrise 
4 Seven Seas 
5 Seaside Avenue 
6 King of the sun
7 Ocean Breeze 
8 Across the Sky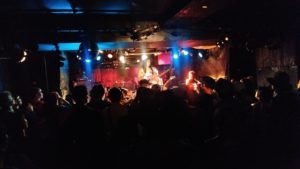 I've played with Rie since I was 20 years old.
Then I wasn't  ready for as her bass guitar player I think..
Her songs were just too difficult for me ; ( lol!!
I'm still working on it but I can say now I'm much better than then. I could learn a lot as a bass guitar player from her songs. Really appreciate for it.
And  I'm so glad that I am kinda her first-call now. ; )
I'm gonna perform with Rie next month too. I have to get better than today !!
Bye .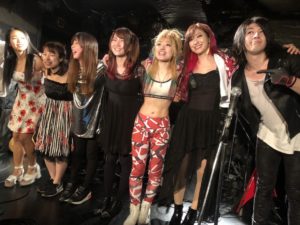 Juna.