Hey guys !! I'm  a bass guitar player Juna Serita !!
Today I had a recording of TOKYO GROOVE JYOSHI .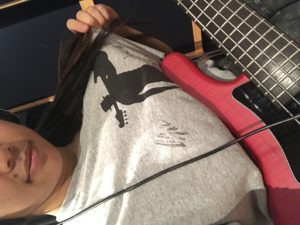 With Marcus Miller T-shirts : D
The drummer Yuriko Seki.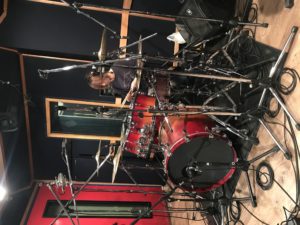 The keyboard player Emi Kanazashi .
It went very well , nice sound and groove !
We're also gonna shoot music video soon.
The producer has so many ideas . Very interesting and exciting .
TOKYO GROOVE JYOSHI will have a show at Haretara Sorani Mame Maite on December 18th .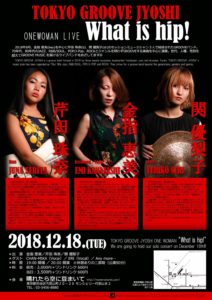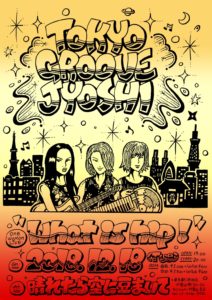 ↑ Can you guess which one is me ; )?
See ya !!!