Hey guys!! I'm a bass guitar player Juna Serita!!

Today I was hosting jam session at SOMETHING' JAZZ CLUB ,Ikebukuro, Tokyo.
Host member 
Guitar : Toshiki Soejima
Bass: Juna Serita
Keyboard : Yoshiteru Okada
Drums : Adam MG
There are many Soejima's students . He is charismatic guitar coach. : )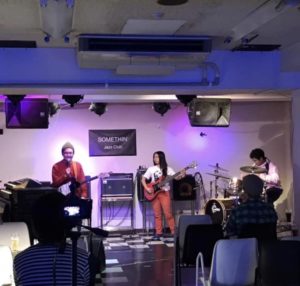 Some people talked to me they are beginner to play at sessions according to them .  However they looked very fun while they were playing on the stage.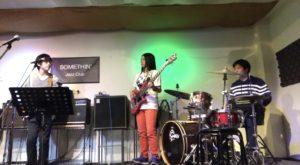 I really enjoyed jamming with them.
I had a great time.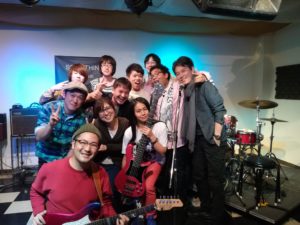 See ya!!
Juna