Hey guys!! I'm a bass guitar player Juna Serita!!
Today also I was hosting jam session called Hot Minute Jam Session at Shimokitazawa RPM.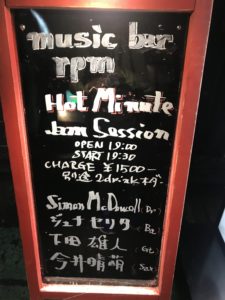 member
Drums: Simon McDowell
Bass:Juna Serita
Guitar : Eujin Shimoda
Sax: Harumo Imai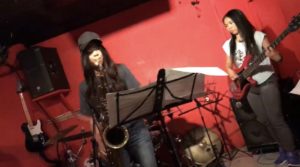 I really often play with the drummer Simon McDowell but it was my first time to play with the sax player Harumo Imai.
I've heard about her from many people but I'd never seen her play in person.  She is superb !! And surprisingly she is the same age with me .  : D That was such a great  session !!
Thanks everyone for coming to jam with us !!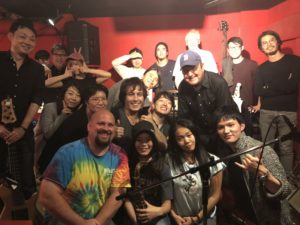 At the end of this month, I'm gonna be hosting jam session here again : )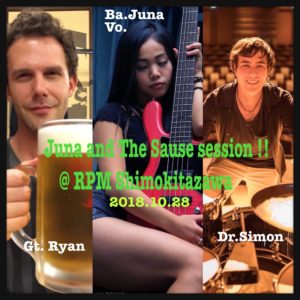 October 28th , member is guitar Ryan Carter and drums Simon McDowell .
Join us !!
See ya!!
Juna