Hey guys!!  I'm a bass guitar player Juna Serita!!
Today I had a performance at Giga bar Tokyo .
This is the vocalist Yoshie . She is not  only a nice vocalist ,but also very fit !!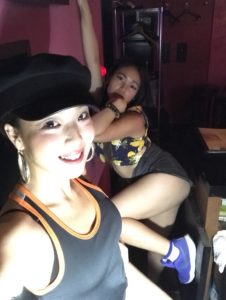 Recently she placed in the most famous competition among fit people named Best Body Japan.
I'm so proud of her . When I perform with her on the stage ,I always try to be as hot as she do ! lol
Anyway she is so motivated  . I'm inspired  by her every time : )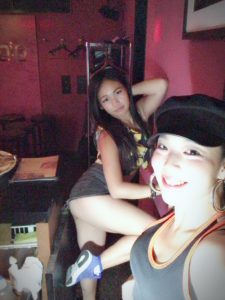 See ya!!!
Juna.