Hey guys !! I'm a bass guitar player Juna Serita !!
Today also SHOKA OKUBO FUNKY PROJECT was opening for Mat Schofield Trio at Blue Mood in Tokyo!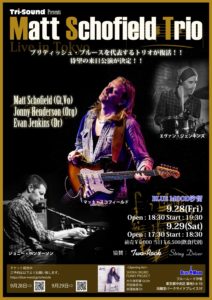 SOFP member
Guitar Vocal : Shoka Okubo
Sax Vocal : Ayunje
Bass : Juna Serita
Drums : Emi Yonekubo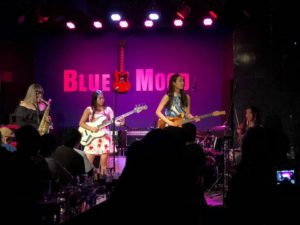 We played 5 songs including one of my favorite songs called Hold On I'm Coming as opening act ❤️
I'm happy I could play the song for the first time  in a while .
And about Matt Schofield Trio's stage , they were more aggressive than yesterday!
At the end we played together today too !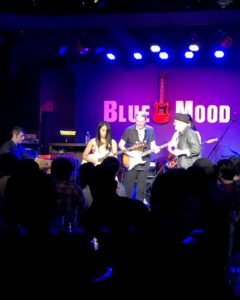 When I was about to finish bass solo with only 2 fingers, the vocalist Jay never accepted ! Lol  So I slapped too .  He is training me !! Lol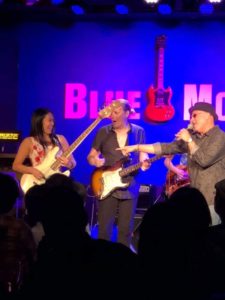 Approciate ❤️
I really enjoyed these two days .
They gave me a good motivation .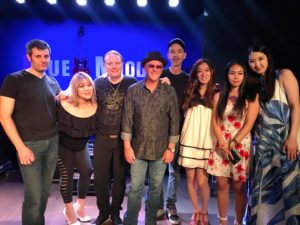 See ya !
Juna.