Hey guys !! I'm a bass guitar player Juna Serita !!
It it already announced ,
British Blues Guitar Player Matt Schofield 's trio will have shows in Blue Mood Tokyo, Japan !! SEPTEMBER 28 th and 29 th .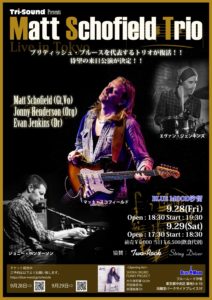 Then SHOKA OKUBO BLUES PROJECT ( Gt&Vo Shoka Okubo / Ba Juna Serita / Dr Emi Yonekubo )will perform as opening act ! ✨
That must be fantastic !! Actually I haven't seen Matt's trio in real life yet  but I have all their CD!!  They are veriaty ! I listened to them again and again .
Anyway I'm so excited ! I was wondering how much I improved since I performed with Matt at last NAMM show : )
Recently I and Shoka and Emi don't perform together so often , so don't lose it ! Please book your schedules for September 28th and 29 th  😘
See ya !!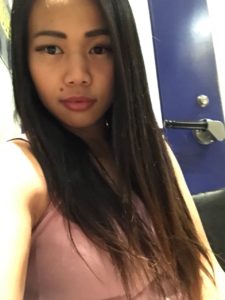 Juna.