Hey guys!! I'm a bass guitar player Juna Serita!!
Today I had a rehearsal with this member .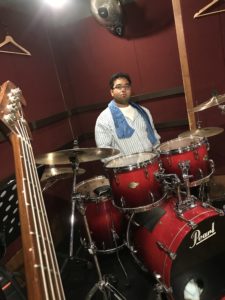 Drums Adam MG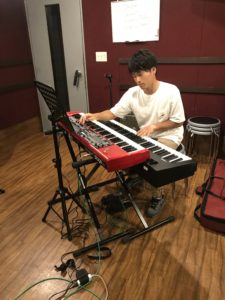 And keyboard Kodai Taniguchi .
We're planning to record several songs at the end of month . The style is kinda jazz fusion.
I'm so excited how it will go !
At night we were hosting jam session together at Ikebukuro SOMETHIN' JAZZ CLUB !

Many bass guitar players came in !! I do love to see other players play. It's one of my learnings .
We performed our original song as host member ; )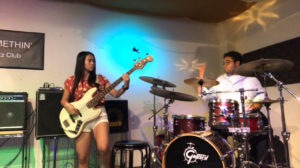 Many musicians told me the song is so cool !! The song is written by Adam or Kodai.  I forgot .   Anyway I'm proud of them ; )
See ya!
Juna.