Hey guys!! I'm a bass guitar player Juna Serita!!
Today I had a performance at Yokosuka base with this cute ladies .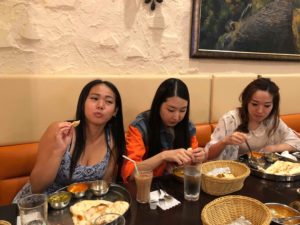 Bass Vocal : Juna Serita
Guitar Vocal: Shoka
Drums: Emi Yonekubo
It was really nice weather , we really enjoyed to perform  there.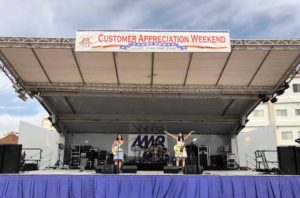 We played both cover song and original songs.
I also sang one song ; )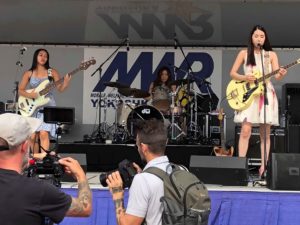 I'm so happy that we could perform here ♪♪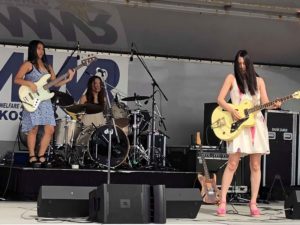 Thanks for involving us ; ) !!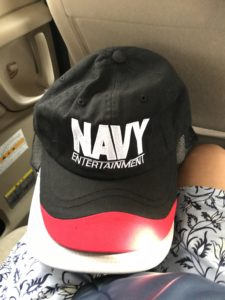 I got some nice call ; )
After that ,I was hosting jam session at Shimokitazawa RPM with badass musicians !!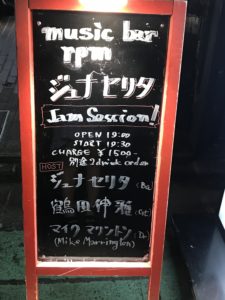 Bass : Juna Serita
Guitar : Nobumasa Tsuruta
Drums : Mike Marrington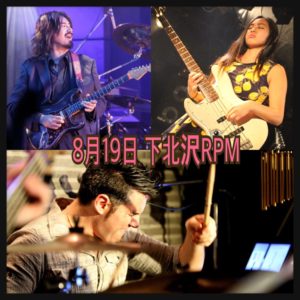 Many musicians came to jam !! Thanks guys !!!
We jammed some funky / blues / soul / R&B / J-pop / and what .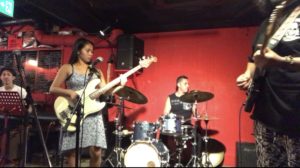 Actually I'm gonna be hosting jam session tomorrow and day tomorrow too ; )
Come up if you're free ; )!
See ya!!
Juna.