Hey guys !! I'm a bass guitar player Juna Serita !! 
Today I was hosting jam session at Nishiogikubo w.jaz !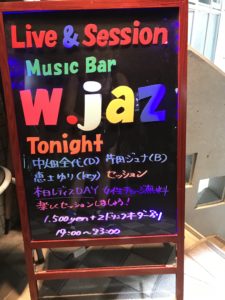 Today's member
Drums : Masayo "Zen " Nakahata
Keyboard : Yuri Edo
Bass : Juna Serita
As usual ; )
Many musicians came there and the balance of each instrumental player 's number was very good .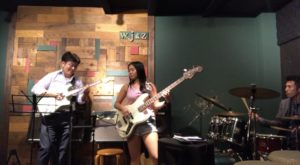 We enjoyed to jam funk style , blues,  jazz , pops, and what .
Thanks for join us !!
Oh Yuri and Masayo had a birthday recently . A guys gave  cookie to all of us as present 🎁.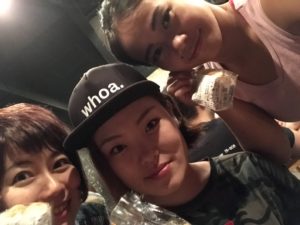 My birthday is still a long way off tho …. lol Aprriciate ; ) !!
See ya !!