Hey guys!! I'm a bass guitar player Juna Serita!!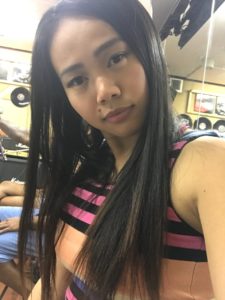 Today I had a rehearsal all day for a singer called Meajyu .
The drummer Lyle involved me to her project ; )!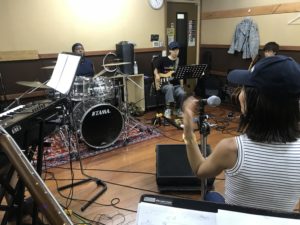 Her songs are very verify . Rock, reggae, soul , R&B,pop,etc…
I was so surprised because she is such a powerful vocalist in spite of the fact that she is skinny !! Great !!
Member :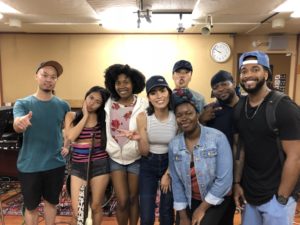 Vocal : MEAJYU
Keyboard: Shinsuke Hirano
Guitar : Tatsuya Domae
Bass : Juna Serita
Drum : Lyle Carr
Chorus : Jessica Imani
Chorus : Walter Jackson
Chorus : Beni k Bates
They sound wonderful ♪♪
I cant't wait to the show !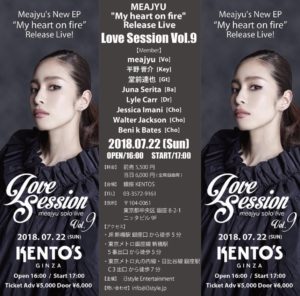 Juna.