Hey guys !! I'm a bass guitar player Juna Serita!!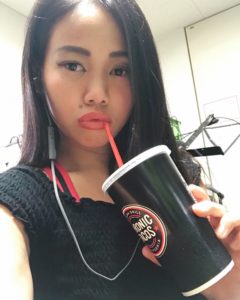 Today I had a gig with an artist called Meajyu at Ginza KENTO'S.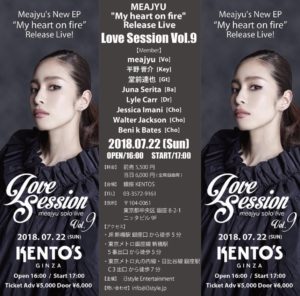 She has so sweet personality.   I really respect her .
There is  a saying in japan .
Great artist has great fans as well . ( I didn't figure out the exact translation Japanese to English but something like that .
In fact , the atmosphere during show was very cozy .
I admired .
On the set list , we played DISCO MEDLEY , too !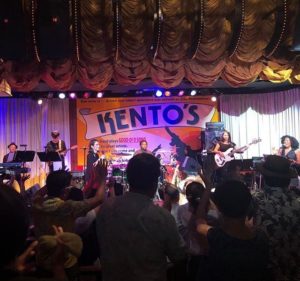 Everyone went crazy!! That was so fun !!
I realized they truly love music !!
Thanks for the great night . I got so motivated because of you guys .
See ya !!
Juna.