Hey guys!! I'm a bass guitar player Juna Serita!!
Today I had a gig with Akane Tajima at club 251 in Shimokitazawa, Tokyo.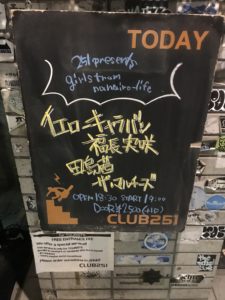 member
flute & vocal : Akane Tajima
keyboard : Yuri Edo
bass: Juna Serita
drums : Masayo Nakahata
We are getting better every time. ; )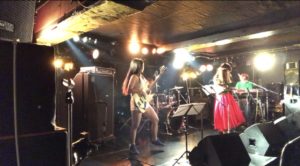 Her mind got changed so we played a song which wasn't on the setlist.
That was so good ; ) This is the video.
Today's video .My movement is interesting … lol今日のライブの映像です。 体の動きが少し面白いです(笑)

Juna Seritaさんの投稿 2018年7月19日木曜日
My movement is a little weird tho…lol
He album will  be released in August !! I played the bass guitar several songs ; )
See ya!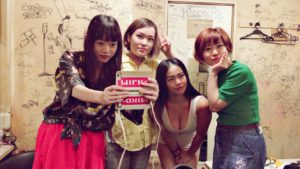 Juna.