Hey guys!! I'm a bass guitar player Juna Serita!!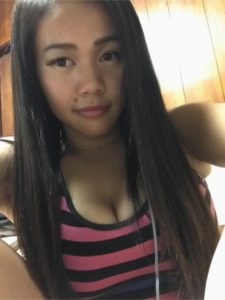 This is my event  schedules in July ; )!
4th :   performance  @ Hilton Hotel in Shinjuku
7th : Naoto Kaiho@市川市文化会館大ホール
9th:  session host @ Jakaz in Akasaka
17th  : Lab. session@SOMETHIN' JAZZ CLUB B2 in Ikebukuro
19th  :  Akane Tajima @club251 in Shimokitazawa
22nd :  MEAJYU@KENTOS in Ginza
23rd:  session host @RPM in Shimokitazawa
Tomorrow I'm performing at Hilton Hotel in Shinjuku!
the member
Key&Vocal :Silver Rhodes
Drums: Alex Dale 
Bass: Juna Serita
I saw their performance last month .  They are dope !! I'm really looking forward to performance with them.
Today's Juna 's Kitchen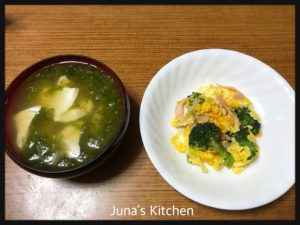 ・Stir fried broccoli /ham/ egg
・Miso soup which has tofu and aosa(seaweed )
See ya!!
Juna.