Hey guys!! I'm a bass guitar player Juna Serita!!
Today I had a rehearsal for my band which has debut show on July 1st !!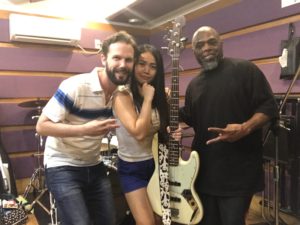 That was such a funny rehearsal !!! I couldn't believe that was the first time that we played together .
I was too excited , that made me have good motivations .  Kenny said to me I should have a boyfriend because I have too much energy .lol
I can't wait to perform with these badass players !!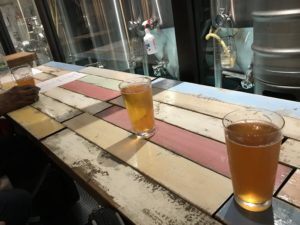 We had a coup of beer after the rehearsal.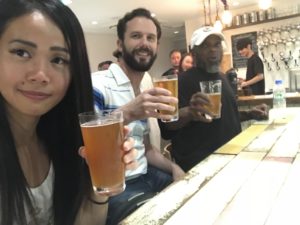 Cheers ♪
Anyway I wanna let you guys see how badass my members are ! Please come to see the performance ; )!!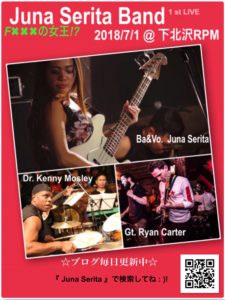 See ya!!
_________Pickup event schedules ________
6/23 yolis & Juna  @Jiyugaoka hiphen
7/1 Juna Serita Band @ 下北沢RPM
_________________________
Juna.