Hey guys!! I'm a bass guitar player Juna Serita!!
Today I had a gig as a backup member for  Toni Czaikowsky ! The group named Toni & The Dreams!
Very recently I was involved to the project .  The guitar player called Luke Curden invited me to perform together ! Thanks man !
This is Toni's new albums release party !  His song writing sense is very interesting . ; ) !
Gt& Vocal : Toni Czaikowsky 
Gt: Luke Cueden 
Ba: Juna Serita 
Key: Michael Fogarty  & Yuka
Chor :Keiko 
Drs:Mike Marrington 
We played about 10 songs .  I just  got to know most member at the rehearsal day for the gig . However the time I spent with them was so comfy .
Probably it affected my performance because I didn't feel nervous for the first time in a while .  That's kinda rare . My heart is too weak actually !! lol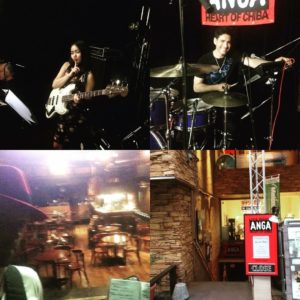 That was such a fun time . Appreciate .
Toni is planning to perform in the end of year with the same member again ; )
Chiba is a little far from Tokyo, but if you live around there , come to see our performance next time please ; ) !
See ya!!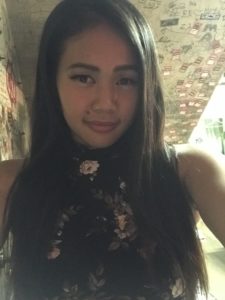 _________Pickup event schedules ________
6/23 yolis & Juna  @Jiyugaoka hiphen
7/1 Juna Serita Band @ 下北沢RPM
_________________________
Juna.