Hey guys !! I'm a bass guitar player Juna Serita !!
Today I performed at Shimokitazawa club 251 for Akane Tajima as a backup-musician .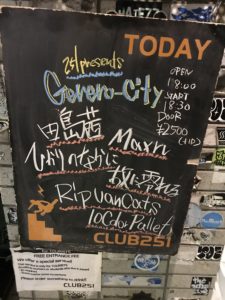 Member :
Vocal&flute Akane Tajima
Gt&Cho Kenta Kato
Ba&Cho Juna Serita
Dr. Takuro Yoshida
This is my first time to have a gig with these members .
I used to perform with a pianist and drummer for Akane .
So this time , feels like  kinda rock band more than before .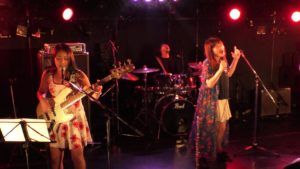 I have lots backing vocal sections too while playing the bass guitar  . Sometimes a little complicated but it's beautiful melodies . I'm so inspired by her sense as a creator .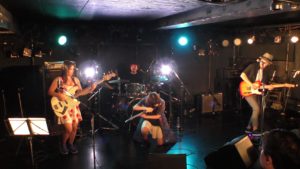 I'll have a gig with her in July again , and also I'll have recording for her new albums this month .
It's exciting ; )!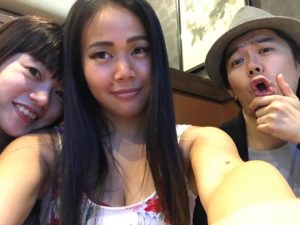 See ya !!
_________Pickup event schedules ________
6/23 yolis & Juna  @Jiyugaoka hiphen
7/1 Juna Serita Band @ 下北沢RPM
_________________________
Juna.